Reduce costs by moving to the cloud


---
Decrease time to market
Software development: prototypes, MVPs, final products
---
Stay ahead of rapidly changing technology
Roadmaps to help you be ready
---
Recent IoT Work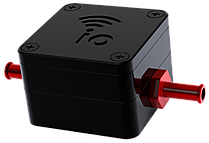 A commercially available product that continuously measures fuel flow in boats and calculates the highest speed for the least amount of fuel and displays it in a phone app.
Firmware development for Nordic nRF51822 BLE-based module and hub development for Intel Edison and AWS IoT.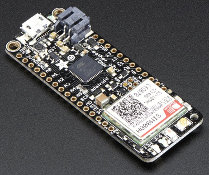 IoT product currently in development.
Built with the Adafruit Feather 32u4 FONA, uses a GSM cellular module to send and receive GPRS data to connect to AWS cloud as well as send and receive SMS messages.
---
Types of Projects We've Delivered
IoT hub
Automated text message alert sytems
Text message marketing systems
Large scale email systems
Internationalization
Survey engines
Billing apps
API integration
Format conversions
Scalable, multi-threaded systems
E-commerce
Credit card processing
Scheduling apps
Technologies, Platforms, Frameworks
C++
Embedded C
Java
Javascript
JQuery
BLE (Bluetooth Low Energy)
MQTT
Intel Edison
Nordic
Twilio
Python
Ajax
Alexa Voice Services
AWS IoT
Extra Goodness Included In All Our Work
You benefit from extra expertise baked in to everything we do.
Agile / SCRUM
Business finance, marketing, entrepreneurial expertise
User experience
Experience
You get 5-star results from us because you will be working with experienced, credentialed experts with a track record of successful projects delivered on time and within budget.